Welcome to our Website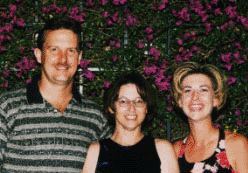 House of Cards is committed to excellent customer service and top quality Thermography, Flat Printing, Foil Stamping and Embossing.
We are strictly "Wholesale to the Trade". Any request for 'Retail' orders are referred to our resellers.
Hot Off the Press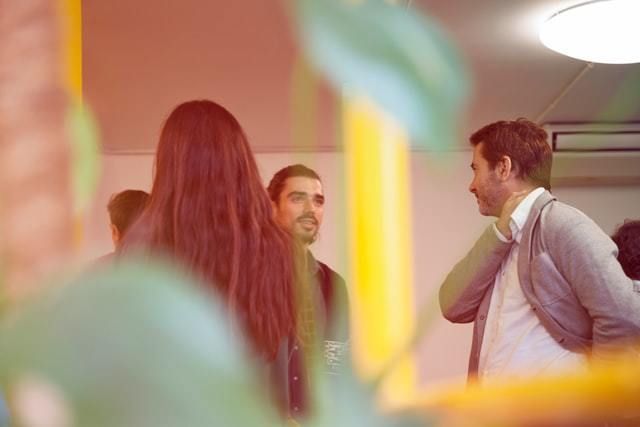 There's no need to wait to network! Use both digital and traditional methods to reach even more people than before.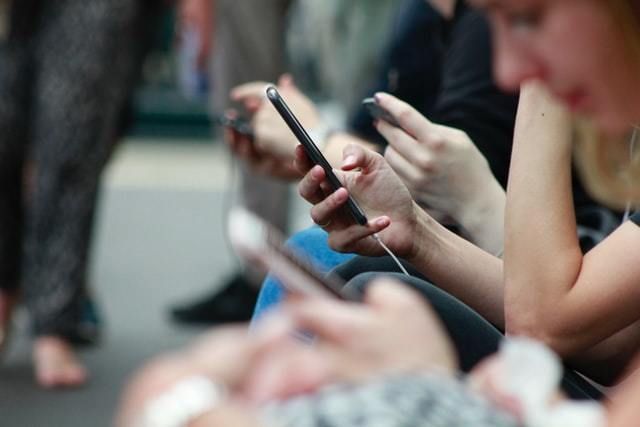 Let's talk about what mobile optimization is, why you should be doing it, what platforms you should consider and how you can take advantage!