Welcome to our Website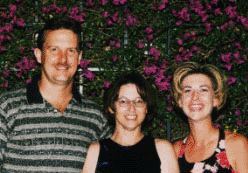 House of Cards is committed to excellent customer service and top quality Thermography, Flat Printing, Foil Stamping and Embossing.
We are strictly "Wholesale to the Trade". Any request for 'Retail' orders are referred to our resellers.
Hot Off the Press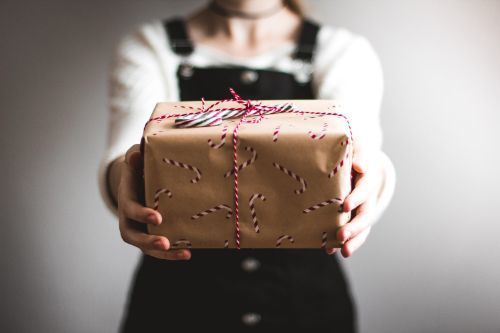 While we don't want you working straight through the holidays, there are some ways that you can get ahead and still enjoy much needed time with loved ones.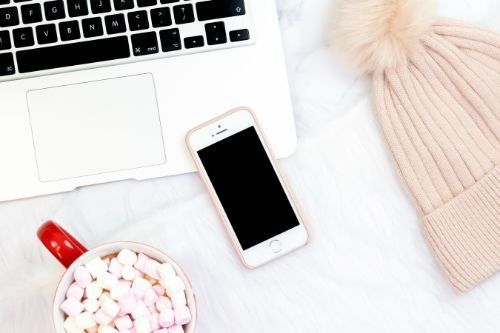 Your business will go far by staying relatable and posting often, as well as teaming up with local businesses and hosting contests.