Welcome to our Website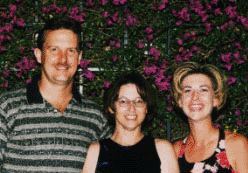 House of Cards is committed to excellent customer service and top quality Thermography, Flat Printing, Foil Stamping and Embossing.
We are strictly "Wholesale to the Trade". Any request for 'Retail' orders are referred to our resellers.
Hot Off the Press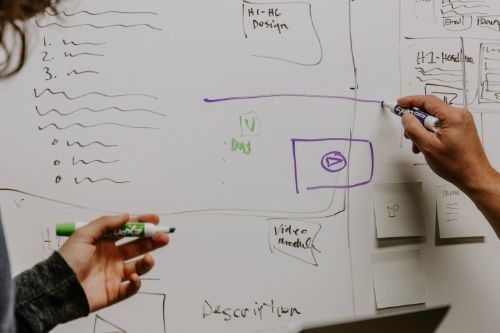 Every marketing campaign can't be a home run, but every marketing campaign can be a learning experience. Read on to learn how you can learn from your marketing experiences and pivot to ensure continued success.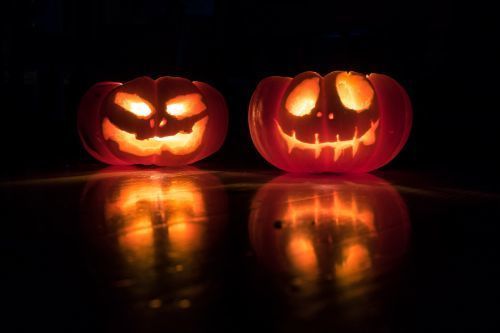 Email marketing doesn't have to be scary, but it can be scary good! Stick to these basic email marketing rules and your campaign is off to a hauntingly good start.