Welcome to our Website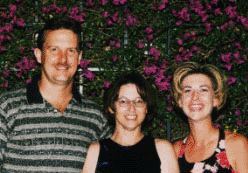 House of Cards is committed to excellent customer service and top quality Thermography, Flat Printing, Foil Stamping and Embossing.
We are strictly "Wholesale to the Trade". Any request for 'Retail' orders are referred to our resellers.
Hot Off the Press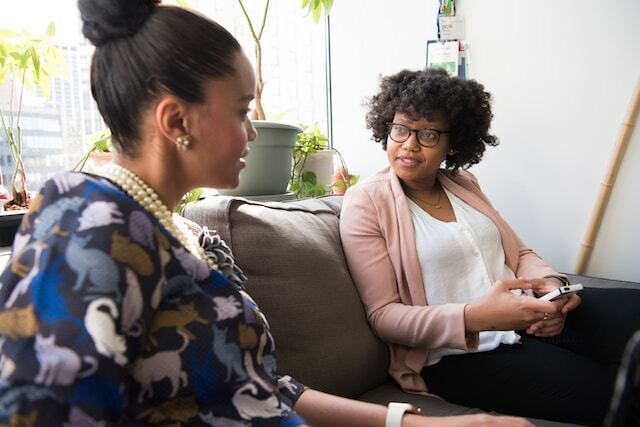 Word of mouth marketing offers a huge opportunity for businesses to garner successful, consistent client relationships. Look for it in your own life and see how you can try it out.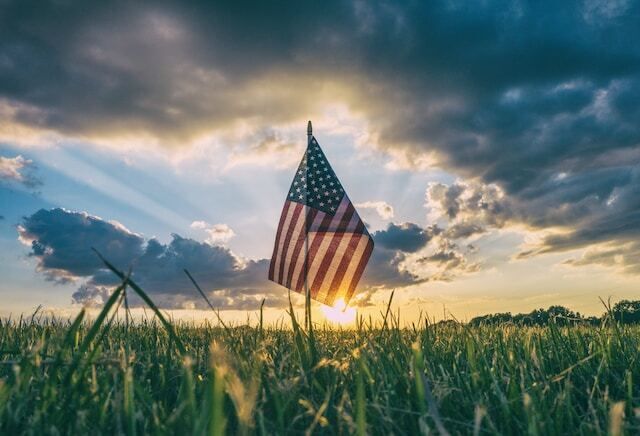 This day is significant, and should be treated as such. If you're interested in learning more about marketing on Memorial Day, we've compiled a list of dos and don'ts for businesses.