Welcome to our Website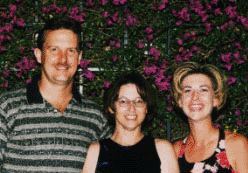 House of Cards is committed to excellent customer service and top quality Thermography, Flat Printing, Foil Stamping and Embossing.
We are strictly "Wholesale to the Trade". Any request for 'Retail' orders are referred to our resellers.
Hot Off the Press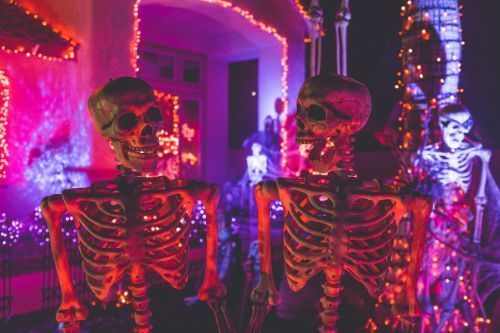 Get out there and frighten your potential customers with how much they're going to love you.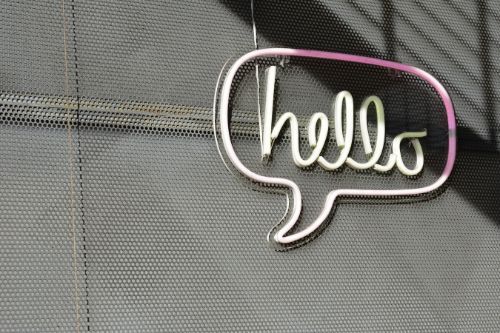 Did you know that the average person checks their email inbox 15 times a day? That's why it's a no-brainer to start an email marketing campaign.