Welcome to our Website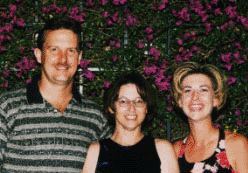 House of Cards is committed to excellent customer service and top quality Thermography, Flat Printing, Foil Stamping and Embossing.
We are strictly "Wholesale to the Trade". Any request for 'Retail' orders are referred to our resellers.
Hot Off the Press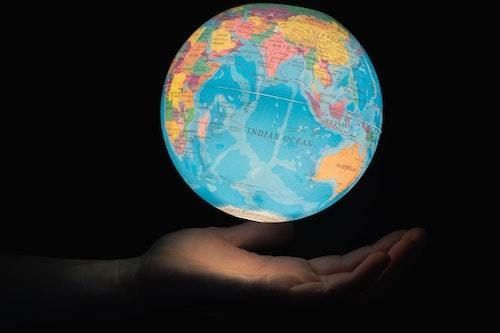 In honor of Earth Day on April 22nd, take this opportunity to reevaluate your marketing campaigns and practices to ensure you're doing the best you can to go green with your campaigns.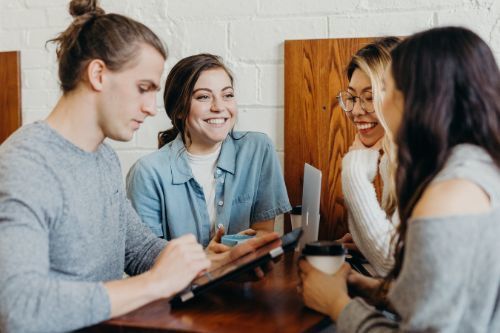 At the core of marketing is the idea that you need to get your message or product in front of as many people as possible who are considered qualified potential buyers. With each generation comes a new idea or a new way of doing business.