Welcome to our Website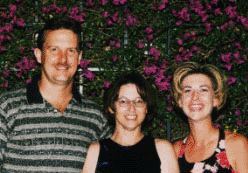 House of Cards is committed to excellent customer service and top quality Thermography, Flat Printing, Foil Stamping and Embossing.
We are strictly "Wholesale to the Trade". Any request for 'Retail' orders are referred to our resellers.
Hot Off the Press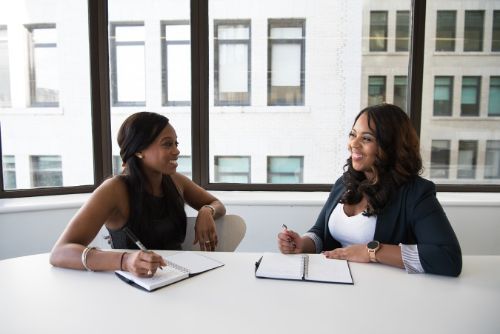 Testimonials are the best way to garner trust with your potential customers without actually having to say anything yourself. Start with reviews you already have, and make additional asks from there.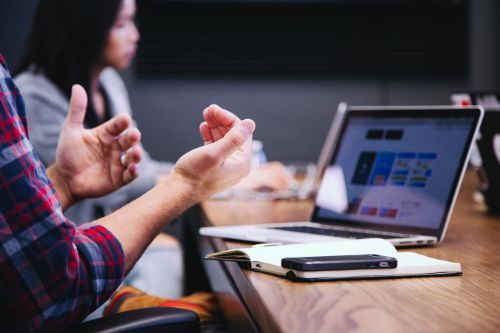 Don't let your potential customers be the ones who got away. Take the time to invest in a website that works