Welcome to our Website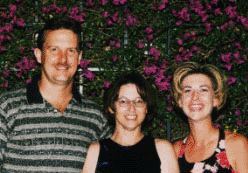 House of Cards is committed to excellent customer service and top quality Thermography, Flat Printing, Foil Stamping and Embossing.
We are strictly "Wholesale to the Trade". Any request for 'Retail' orders are referred to our resellers.
Hot Off the Press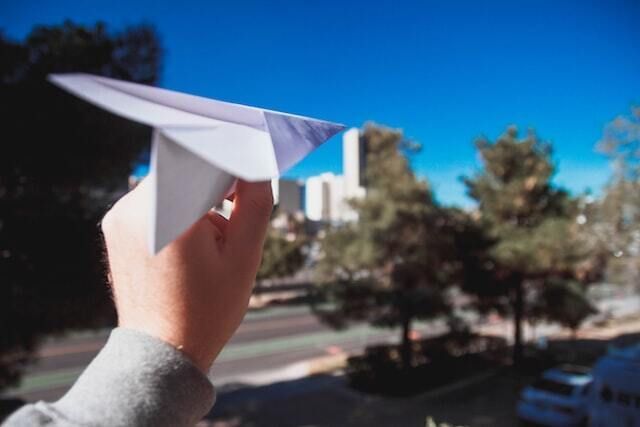 How can you build and sustain a successful email marketing campaign for a small business? Here are the five tips to get started on a top email marketing campaign.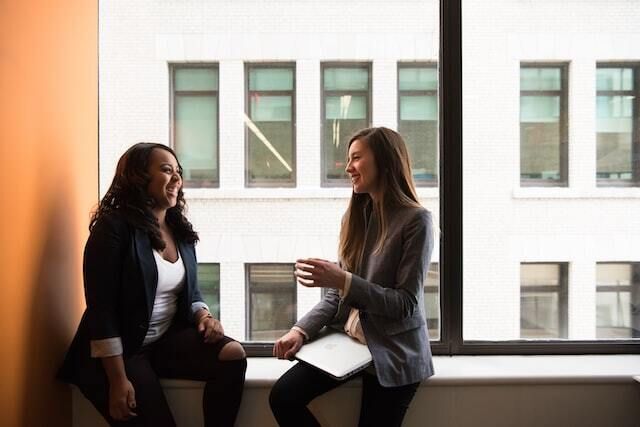 What can networking do for you, and how can you get started? Welcome to Business 101, and today we're going to talk about how to network like an expert.