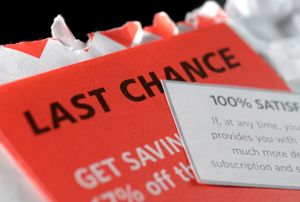 We are a wholesale manufacturer of quality printed products and WILL NOT compete with our valued distributors by selling directly to end users.
We pride ourselves in supplying our customers with competitively priced, quick and error free business cards, letterhead, envelopes, and other related products, all with friendly service.
We offer a wide variety of print mediums and processes that include Thermography (raised printing), Flat Printing, Foil Stamping and Embossing. These processes can be used alone or in combination with one another.
To learn more about the many products and services we offer, please click on the links below or contact one of our friendly and helpful representatives.
Products
Services